We develop websites
that truly reflects your business
We try to understand the needs of every client, to extract every detail of their perspective and adapt it in our work.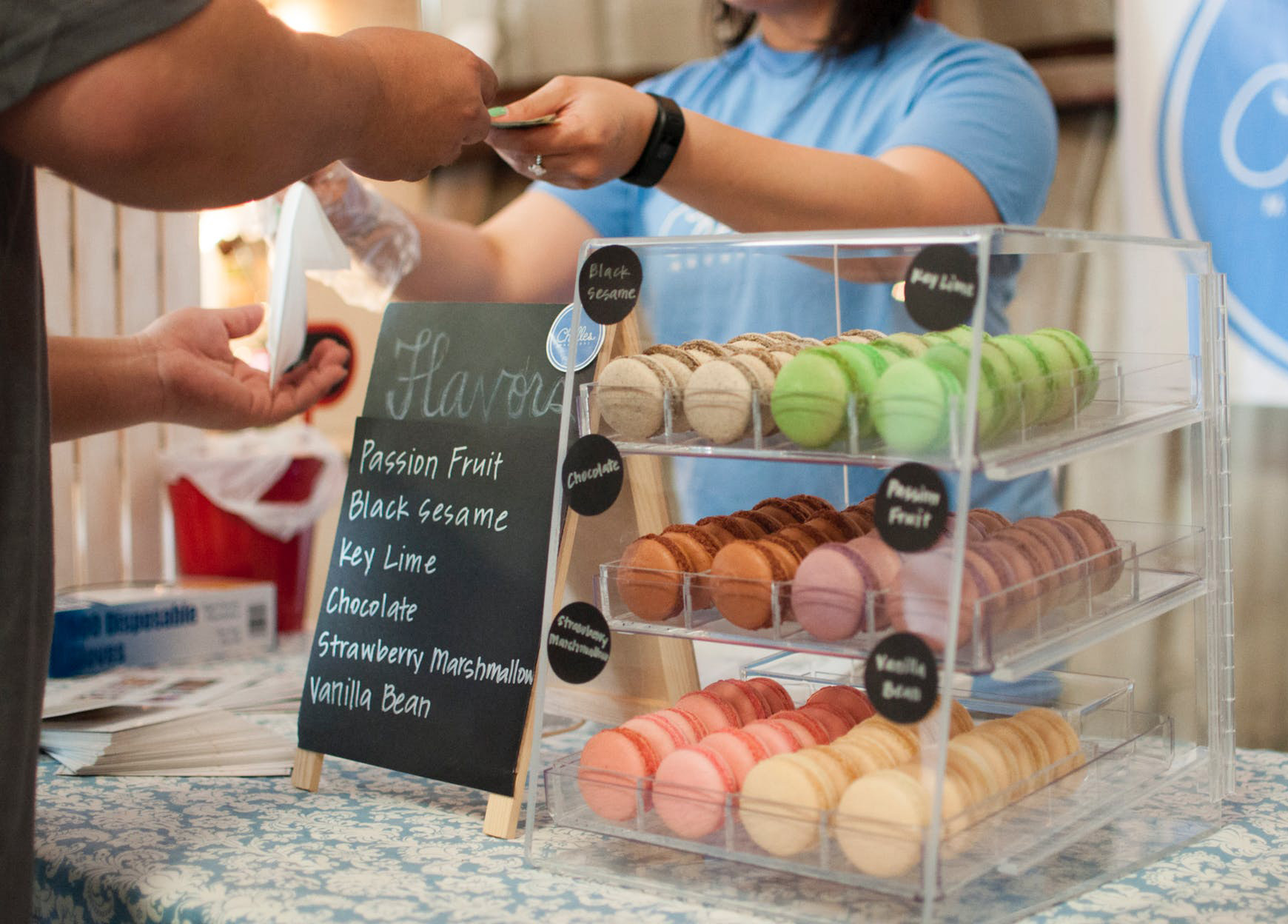 Presentational websites
Also known as brochure style websites
A brochure style website is the most effective way of building your online presence. These websites are designed to be your 24/7 sales tool, allowing your visitors to gain an insight into your products and services with the aim of converting them into paying customers. These websites come equiped with a content management system putting you in full control.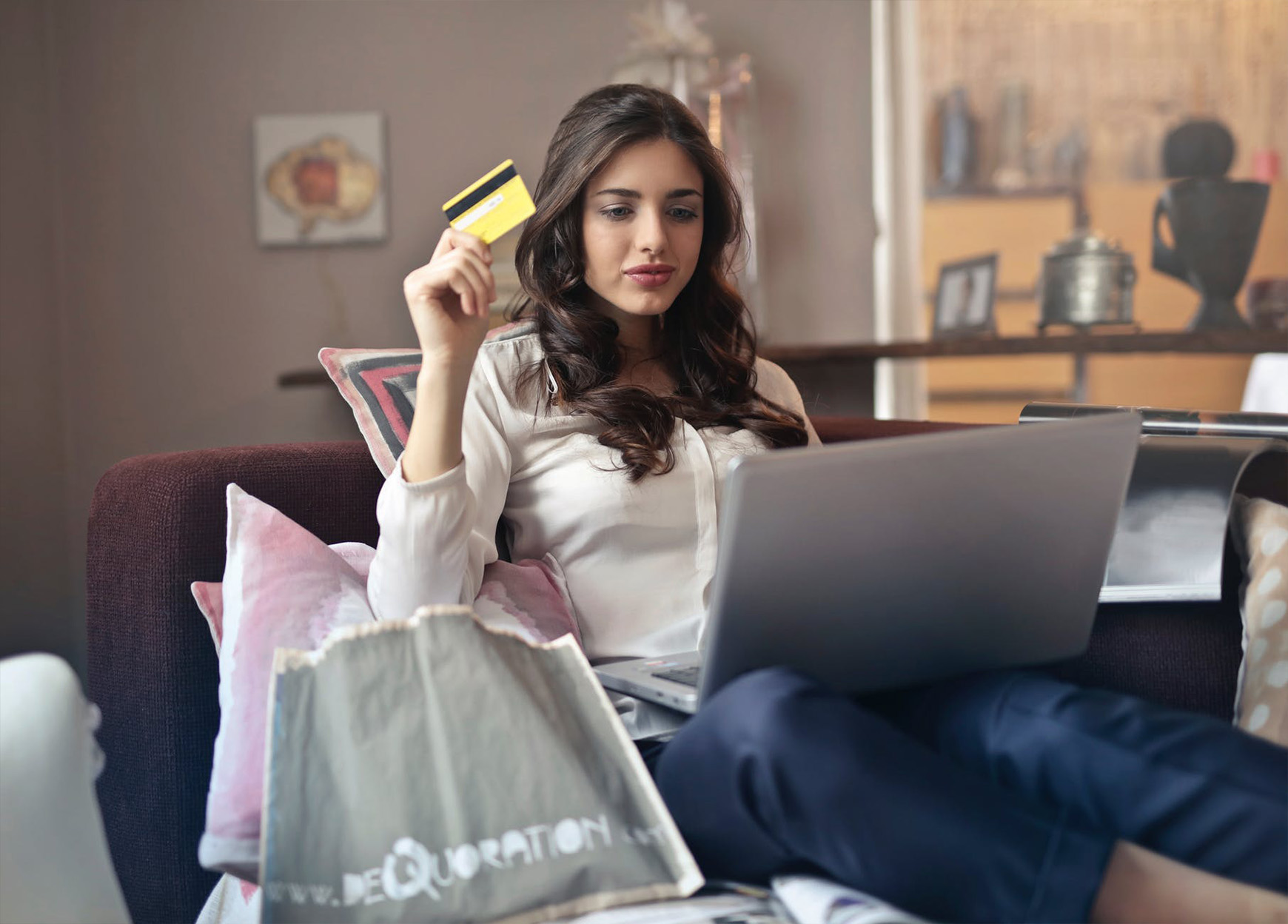 eCommerce development
Boost your sales with eCommerce platform
Whether you have an existing but static website, or just an idea – you can turn either into a dynamic online shopping destination. Boost your sales and expand your market with the world's leading eCommerce platform! We can take your website idea from start to finish, designing and developing a fully-operational eCommerce platform.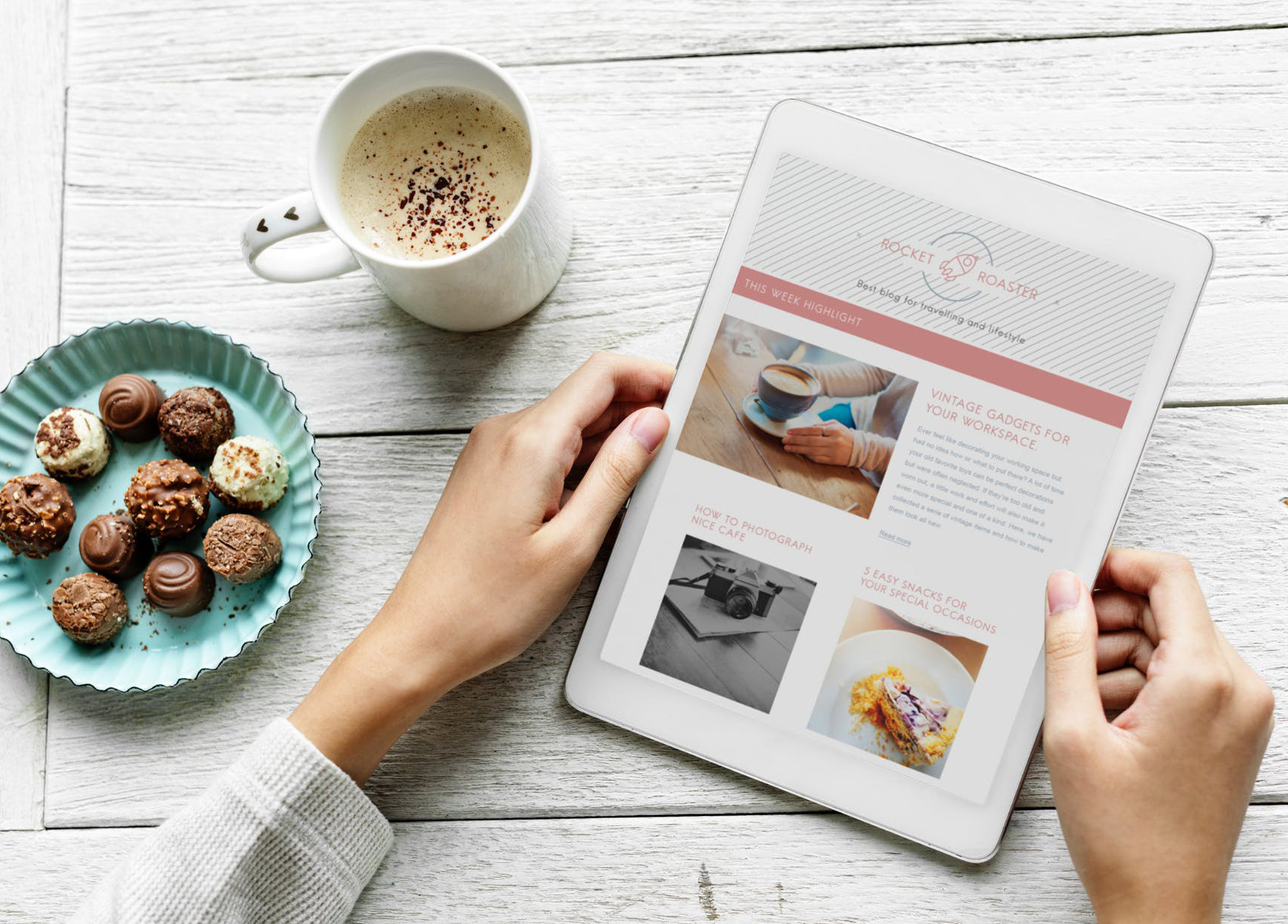 Business Management
Odoo is a powerful tool for every business
Between the Odoo apps and the tens of thousands of Community apps, there is something to help address all of your business needs in a single, cost-effective and modular solution: no more work to get different technology cooperating. Odoo apps are perfectly integrated with each other, allowing you to fully automate your business processes and reap the savings and benefits.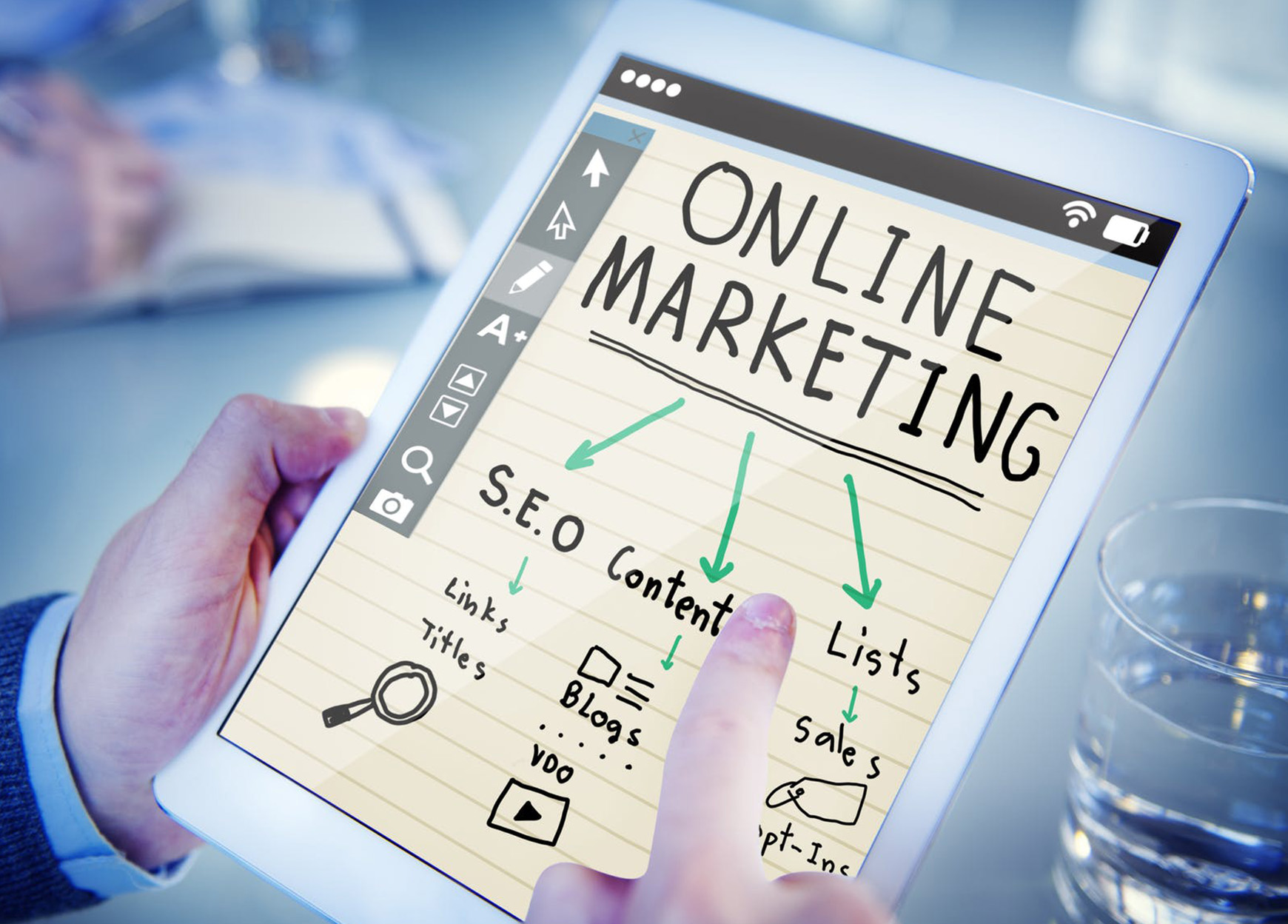 Search Engine Optimisation (SEO)
People that can find you online are much closer to become your customers
If you're not showing up in Google, your competitor probably is. Nowadays everybody understands the need to be on the first page of Google. Maintaining a strong online presence takes a lot of efforts, that is why we improve the quality and visibility of your website using steady, proven techniques.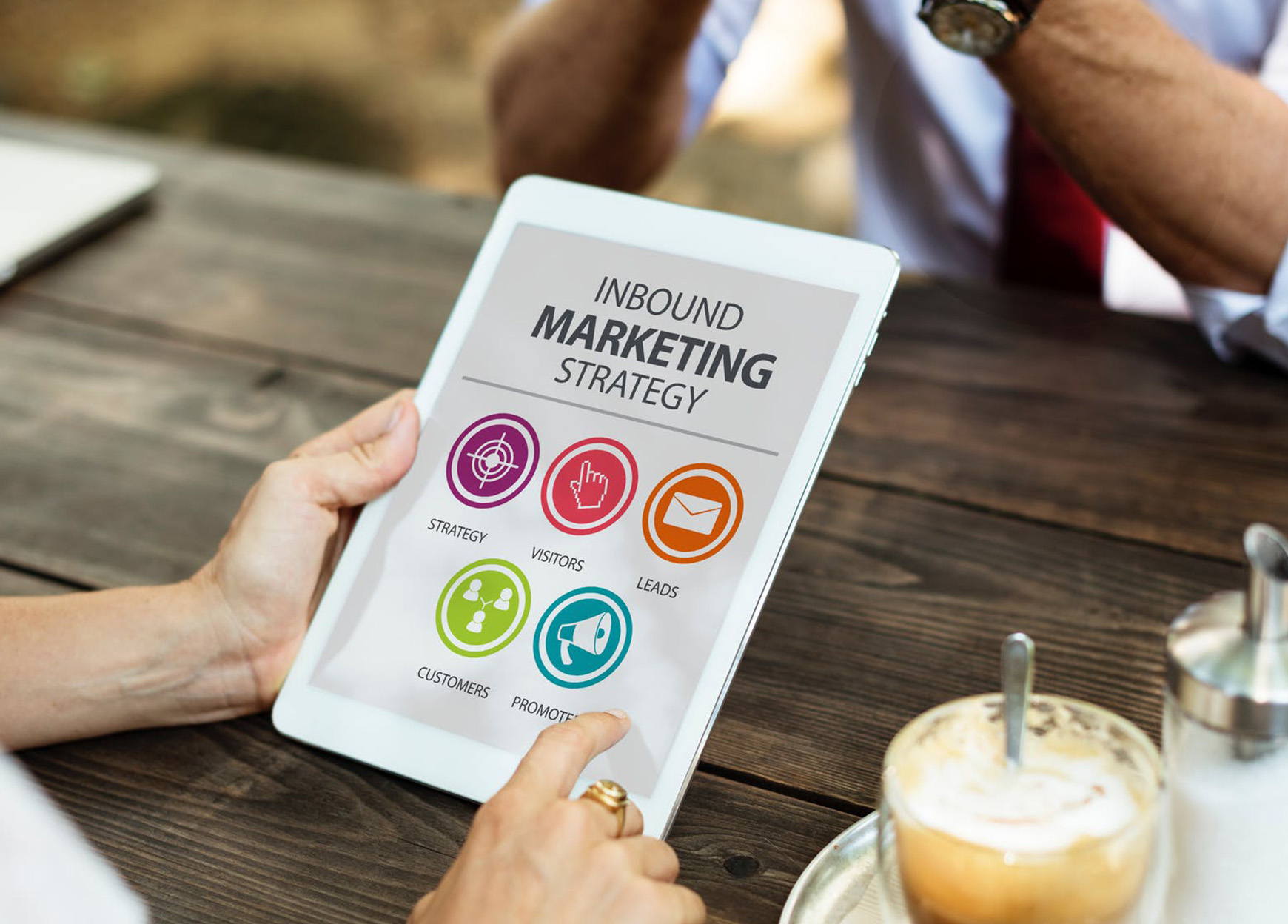 Social Media Marketing
Social media is an integral part of contemporary website development
We provide a range of high-value social media consultancy services through which we help you to achieve tangible results from your social media activities. We help you measure, plan and deliver by establishing and spreading awareness of your business' brand through your social media platforms.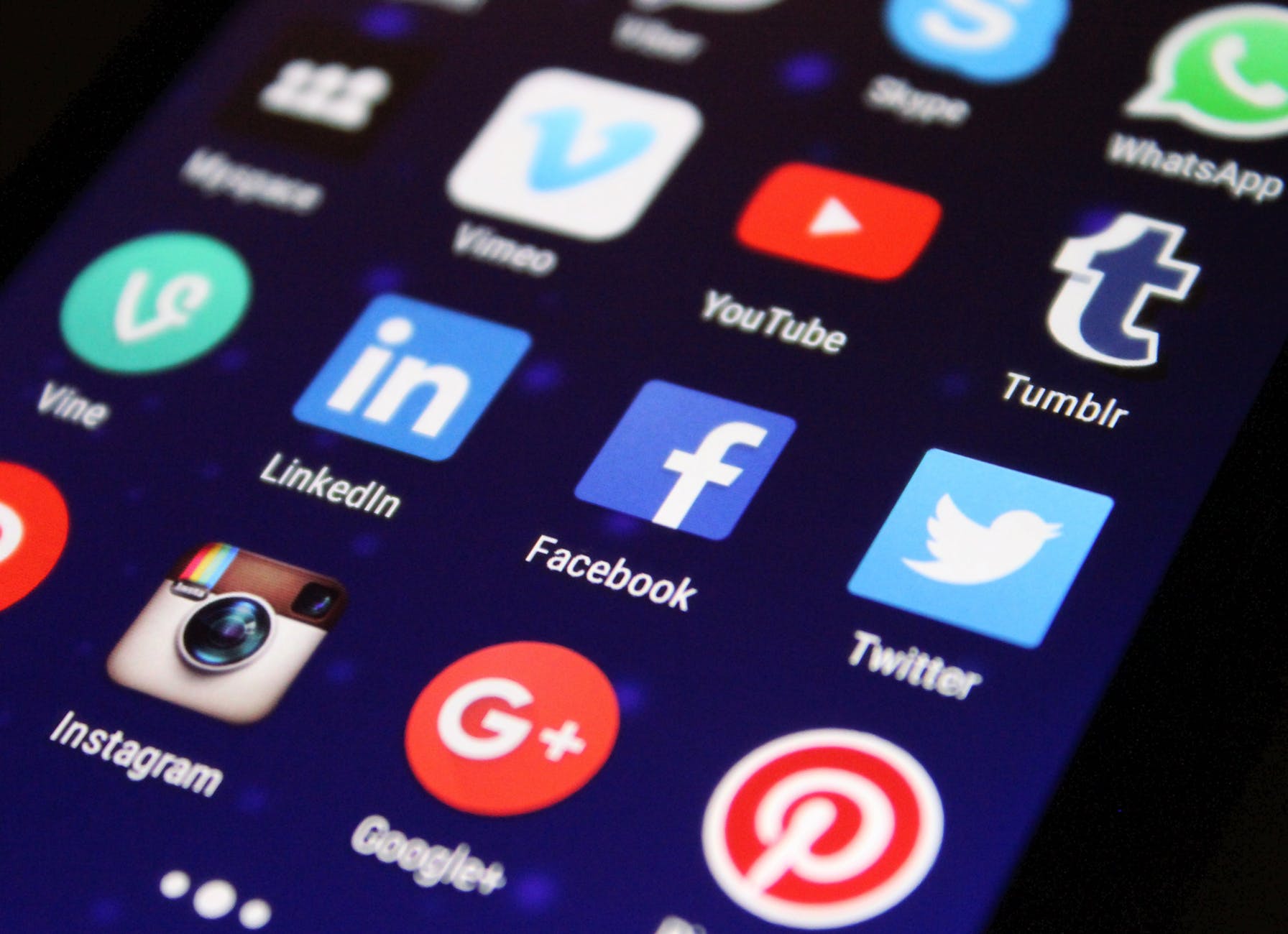 Social Media Advertising
Our social media advertising services are proven to accelerate growth
Regardless of what industry your company is in, your customers are using social media on a daily basis. It is important that you keep them engaged and connected to your brand so that you're always their first option. We create and implement relevant and targeted paid advertising campaigns across social media websites that will increase clicks to your website or your social media page.
Our process of work
This is our process of work, it's tried and tested, and allows us to understand your requirements and to do what we do best - deliver your projects on time, within budget and to a high standard.
01
Initial meeting
On this meeting you will tell us about your project. We will advise you on best practices and our own ideas however nobody knows your industry better than you. We carry out industry and competitor research to gain an insight on what is being done well and not so well so we can take advantage and put you at the forefront.
02
Planning & Design
In this stage we will have clear idea for your project and we will design all aspects of your website - themes, pictures, colours, fonts, styles. Then will provide you with prototypes and look forward to your feedback, once you're satisfied with the new look we will proceed to the next stage.
03
Development
Once you confirm the design we start the development phase. The website will be placed on a temporary URL while we develop so you can track the progress. Now would be a good time to start finalising content to avoid launch delay.
04
Testing, Launch & Support
Once development is completed we start to test it. The website will be tested on multiple screen sizes, across a variety of browsers and if we detect any issues they will be eliminated it in a timely manner. Once we're both happy the website is ready for launch! Now that your website is live we will be there to provide you with post implementation support.